Once primarily a performer on television and stages around the world, Alani's creative passions led to a new artistic mission aimed at writing and developing immersive, VR, and streamed theatrical productions that bridge the gap between technology, theater, and audiences around the world. Alani produced and directed the streamed theatrical production MEAT PUPPET: THE FILMED EXPERIENCE before being invited to the National Association of Musical Theater's inaugural Festival Observership for Early Career Directors under the mentorship of Warren Adams. He wrote the book for the new musical AT THE RIVER I STAND (Johnny Mercer Writers Colony at Goodspeed, TheatreWorks Hartford's WORKshop Series, Winner of the inaugural Theatre Accelerator New Reality Edition Sing Tank!, ). Additionally, Alani wrote and directed THE CALLING: A MUSICAL VR EXPERIENCE (Slamdance Film Festival), an interactive precursor to AT THE RIVER I STAND, featured at the 32nd Annual NAMT, 2022 PXR Conference, and SIGGRAPH 2023's Immersive Pavilion as an example of how emerging XR technology can be used to develop theatrical properties. AT THE RIVER I STAND is now being developed with the Tony Award winning producing team at Apples & Oranges Studios.
Graduate of NYU's Tisch School of the Arts. Ron Howard Fellowship.
Father. Husband. And proud comic book nerd.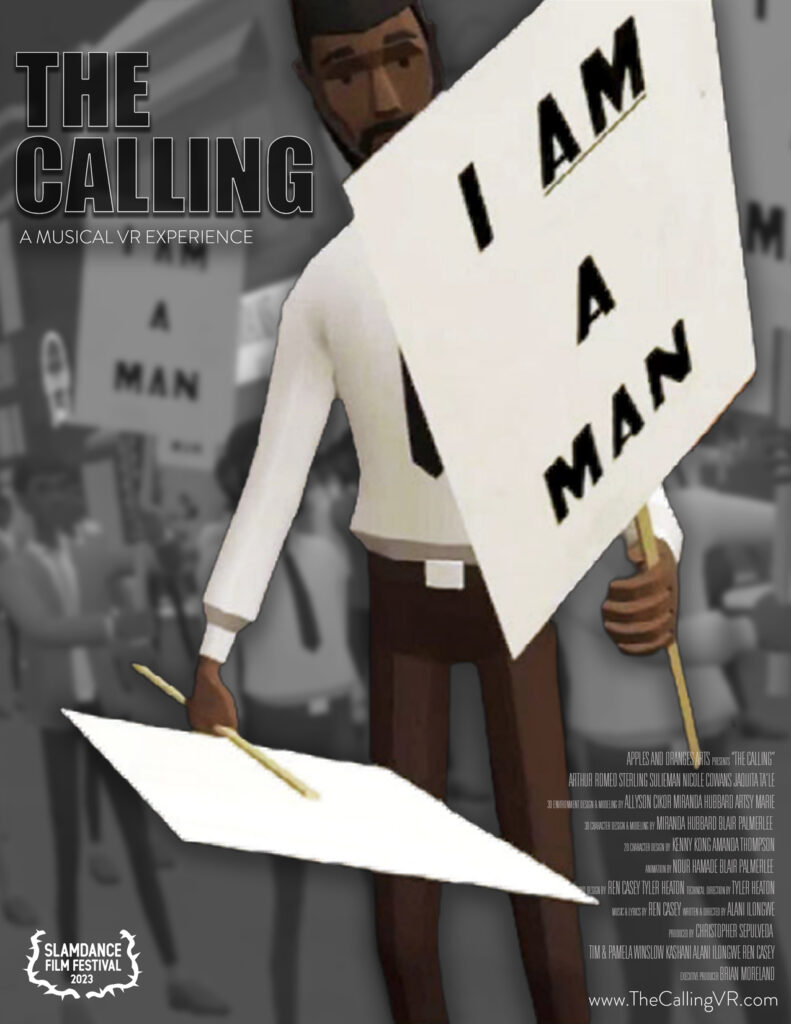 THE CALLING: A VR MUSICAL EXPERIENCE
(Drama, 16 Minutes)
Producer, Writer, Director
THE CALLING, an immersive musical experience, transports you back to Memphis' famed Beale Street on March 28, 1968 — the date of Dr. Martin Luther King Jr's final march. Beginning in a Beale Street blues club in present day, users witness some of the scenes, prompted by historical photos positioned around the club, that lead to the sanitation worker strike in 1968. With the guidance of a mysterious Shoeshine Man you march with Dr. King and the thousands who journeyed to Memphis in support of the 1300 workers, striking for higher wages and better working conditions. Along the way you discover The Calling, an ancestral power to change the world resonating inside every person. This is a story about the audacity of hope, the challenges we overcome, and the choices we can make along the way.
For more information about THE CALLING, or to download the 3D virtual reality experience, please visit www.TheCallingVR.com.
THE CALLING | OFFICIAL TEASER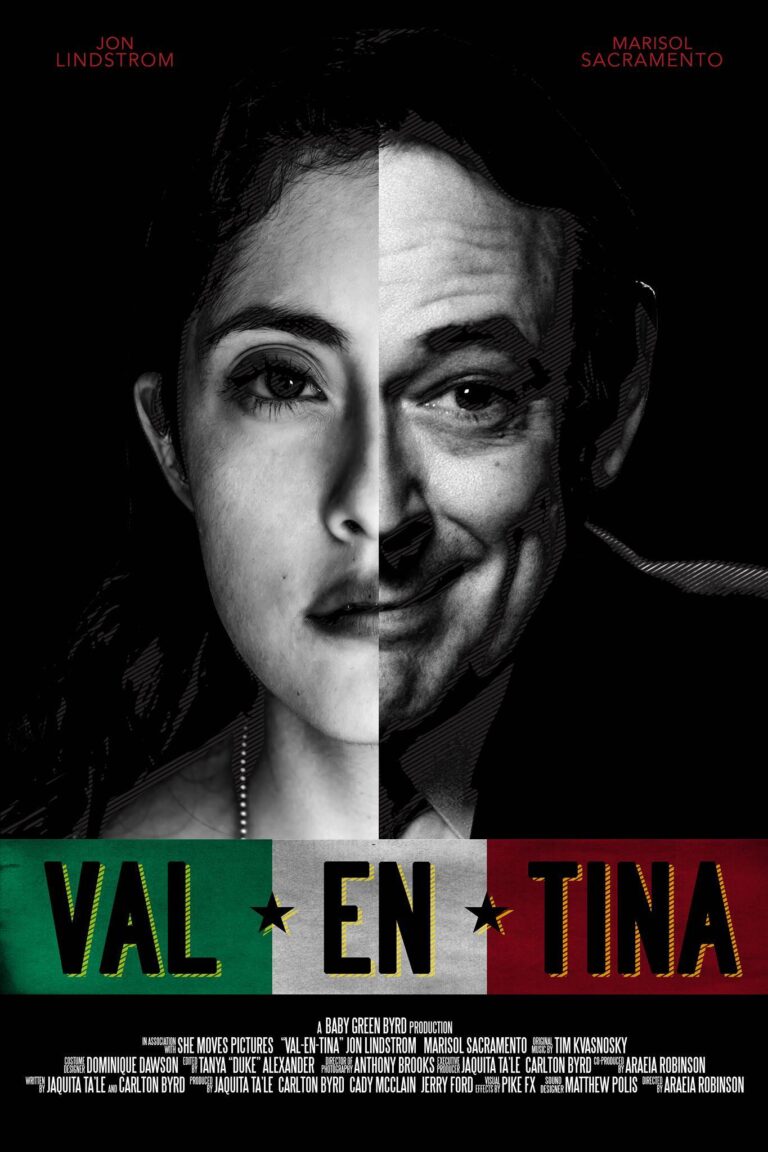 VAL-EN-TINA
(Drama, 16 Minutes)
Executive Producer, Co-Writer
When a high profile politician makes a controversial speech on immigration reform, he soon finds himself in hot water with his Mexican-American mistress, awakening a dark entity that, until now, has walked undisturbed alongside her. 
VAL-EN-TINA was selected to Les Femmes Underground International Film Festival, Latino Short Film Festival, and Louisville's International Festival of Film 
VAL-EN-TINA | OFFICIAL SCREENER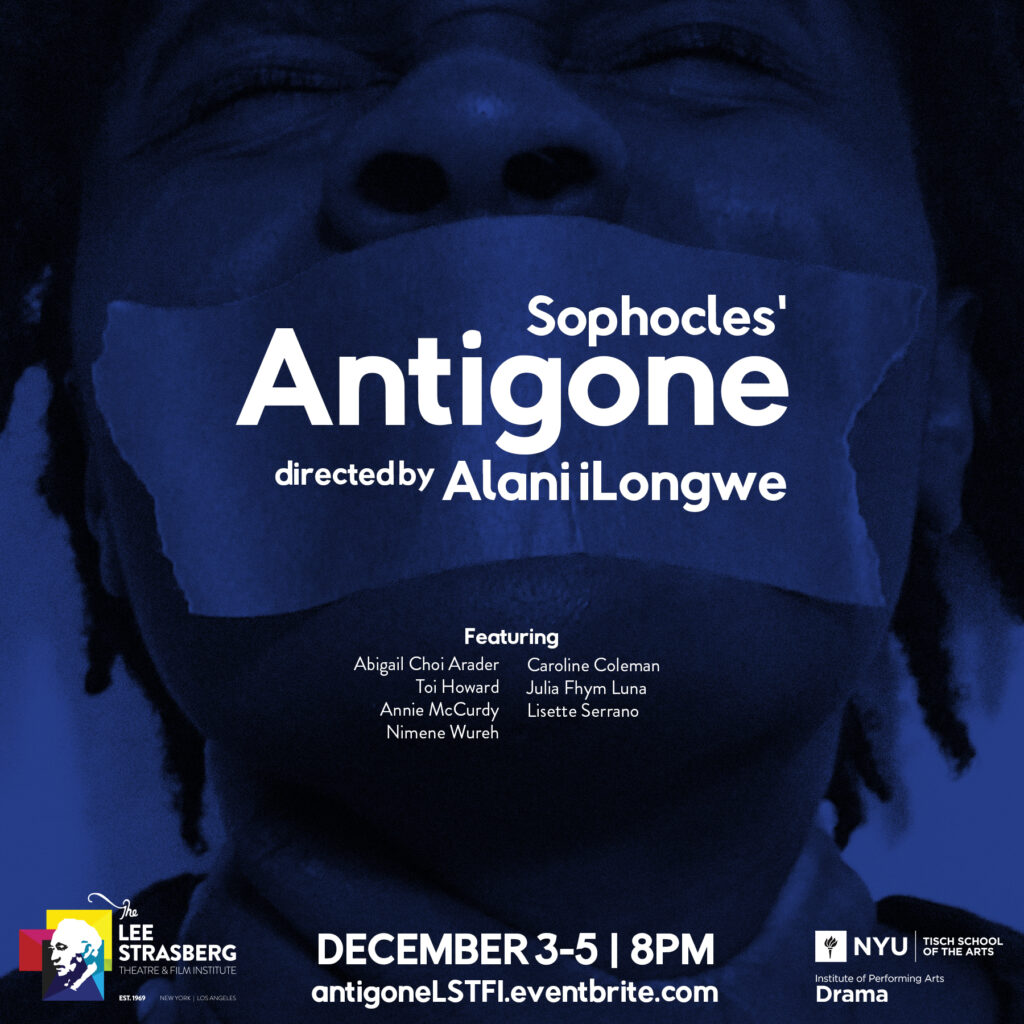 ANTIGONE
(Drama, 101 Minutes)
Executive Producer, Adapted for the Screen, Director
After the Theban Civil War comes to an end, the newly-appointed ruler Creon orders the fallen Polynices to remain unburied on the battlefield as punishment for his crimes against the state. Appalled by the decision, the Polynices' sister Antigone defies Creon, burying her brother regardless. After Antigone openly confesses to her actions, her loved ones find themselves forced to stand against her – or be implicated in her crime – as she faces a doomed fate. 
Filmed virtually in quarantine during the height of the 2020 pandemic, this adaptation of Sophocles' classic Greek Tragedy has been reimagined for a modern audience and features a talented all female cast from New York's world renowned Lee Strasberg Theater and Film Institute. 
ANTIGONE | OFFICIAL TEASER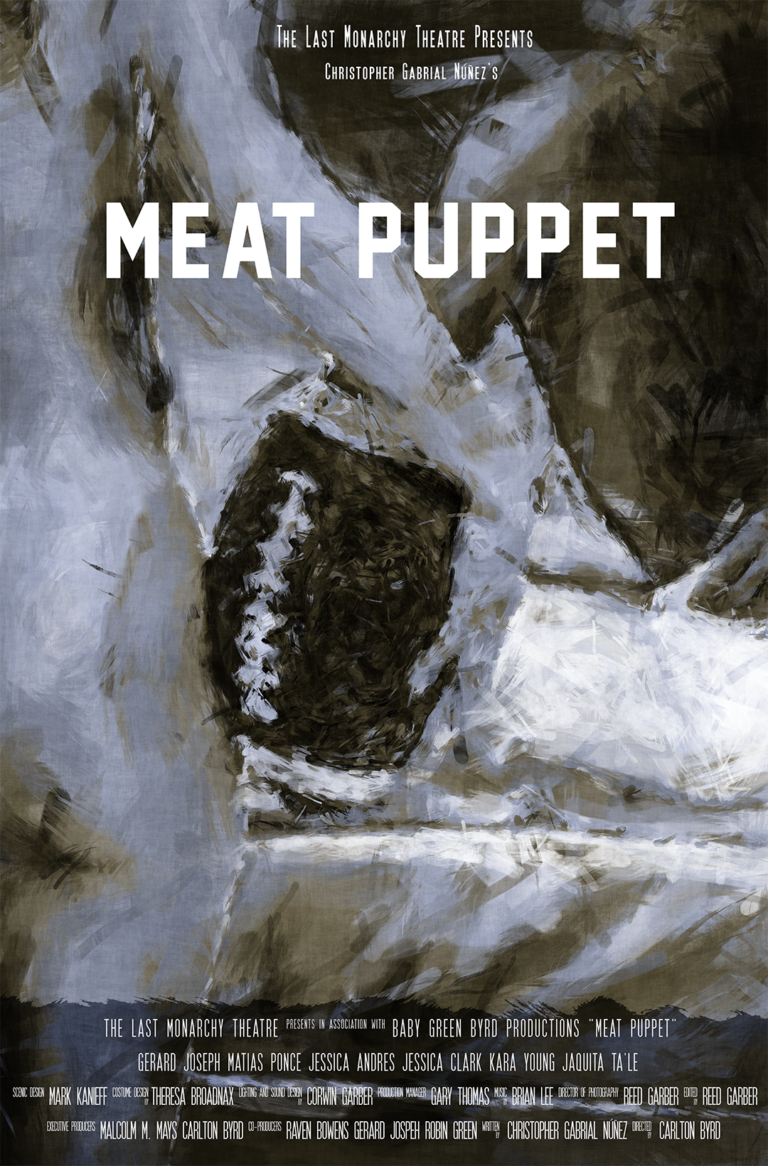 MEAT PUPPET
(Dark Comedy, 134 Minutes)
Executive Producer, Director, Story Editor
College football hero. Paragon of American masculinity. Porn addicted. Impotent. When Carlton Mason meets erudite porn star Jessica Lorde everything he thinks he knows is quick torn asunder.
Meat Puppet was filmed before a live audience and streamed to raise money for the Unusual Suspects, a theatre company that mentors, educates, and enriches youth in under-resourced communities through the creation of collaborative, original theatre.
MEAT PUPPET | OFFICIAL TEASER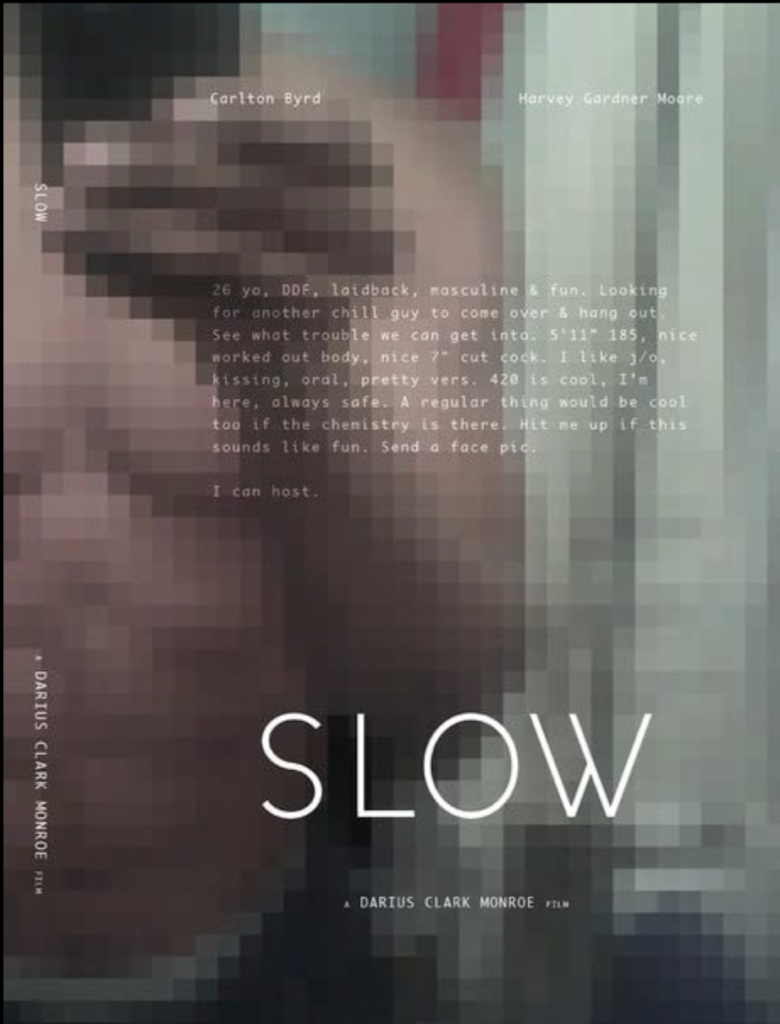 SLOW
(Drama, 13 Minutes)
Co-Writer, Actor
An online dating hookup takes an unexpected turn. 
SLOW premiered at Outfest 2011 and online simultaneously via Vimeo (going viral). SLOW has screened at 40 International film festivals (Outfest, Martha's Vineyard, Frameline) winning numerous awards, including HBO Short Film Award.